;text-indent:0px;background-color:rgb(255,255,255);text-decoration-style:initial;text-decoration-color:initial;line-height:16.8667px">Active Week 2018 took a lot of organisation but with the help of our Active School Committee and numerous meetings we put together an inclusive and varied timetable for all children to enjoy. We had whole school activities as well as individual class activities everyday! It was a great success and we are already looking forward to next year! Please see below the Active Week timetable which was proudly displayed in our main entrance;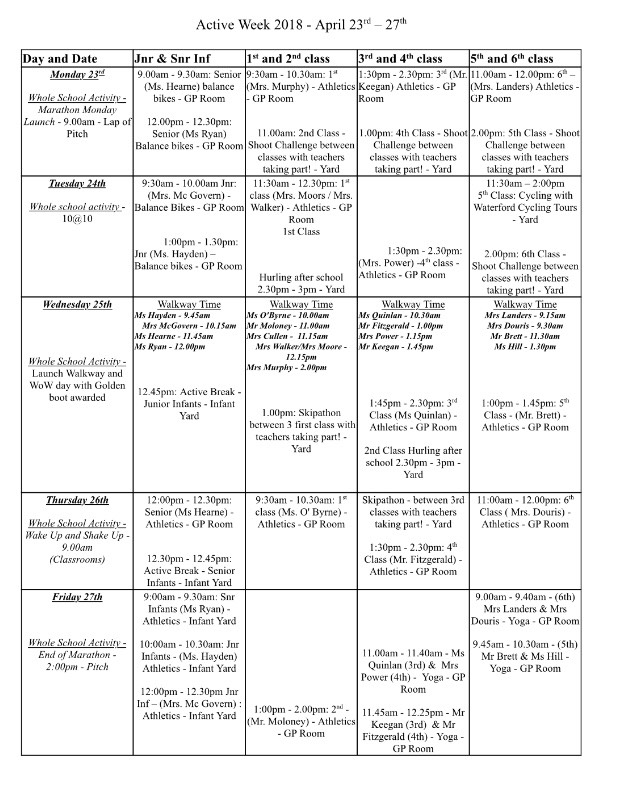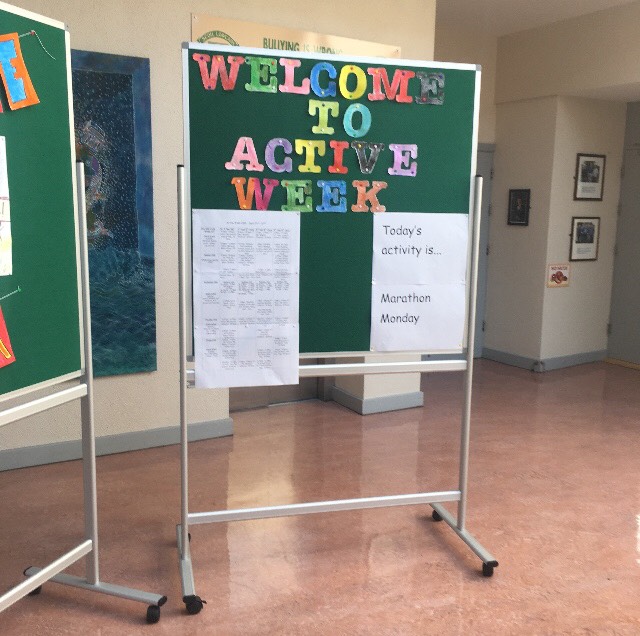 Active Week Timetable – Whole School Activities
Monday 23rd April
Monday was Marathon Monday! This was the launch of our school challenge where each class has to run certain distances so that over the course of the week the school had run a marathon!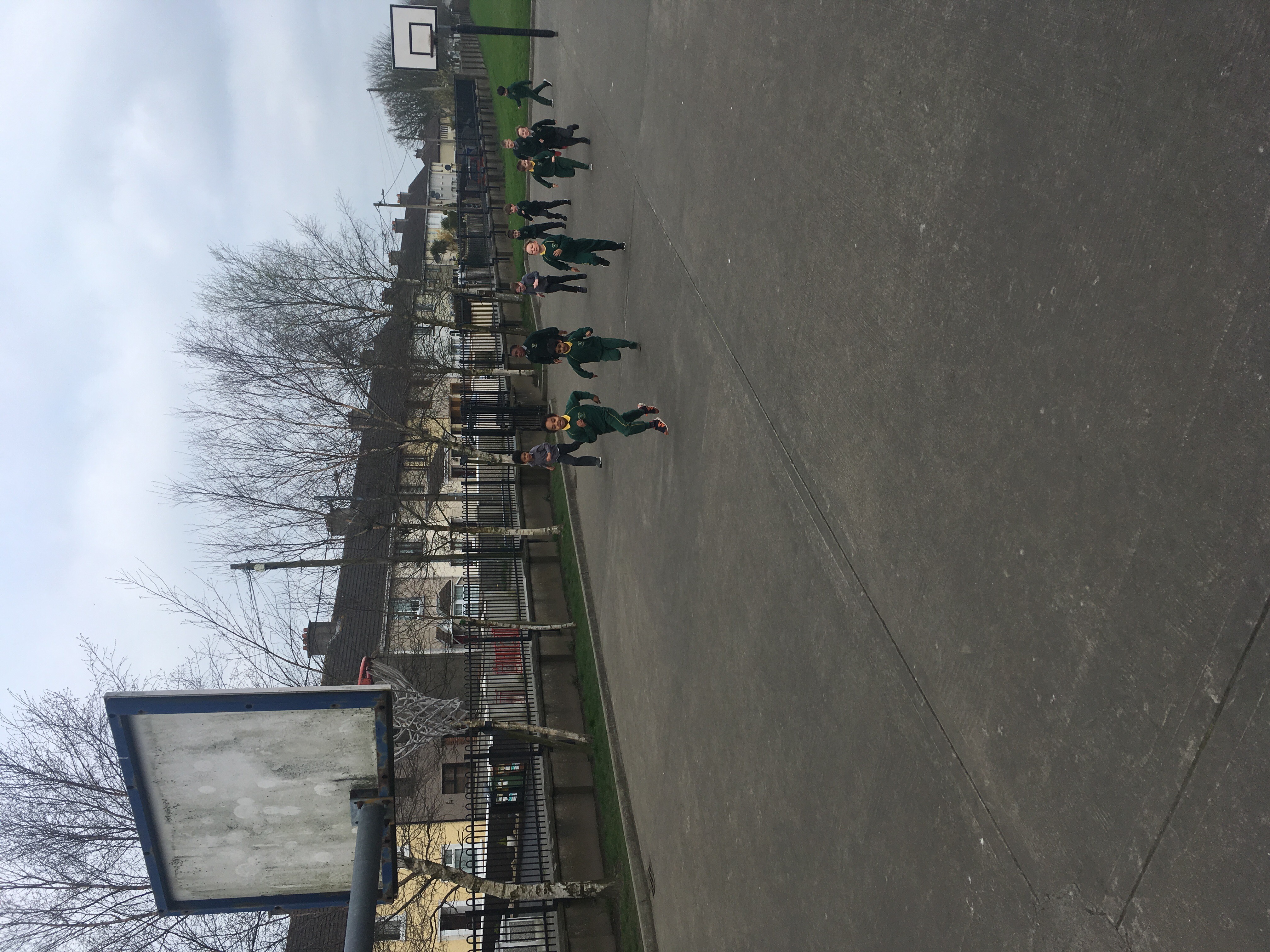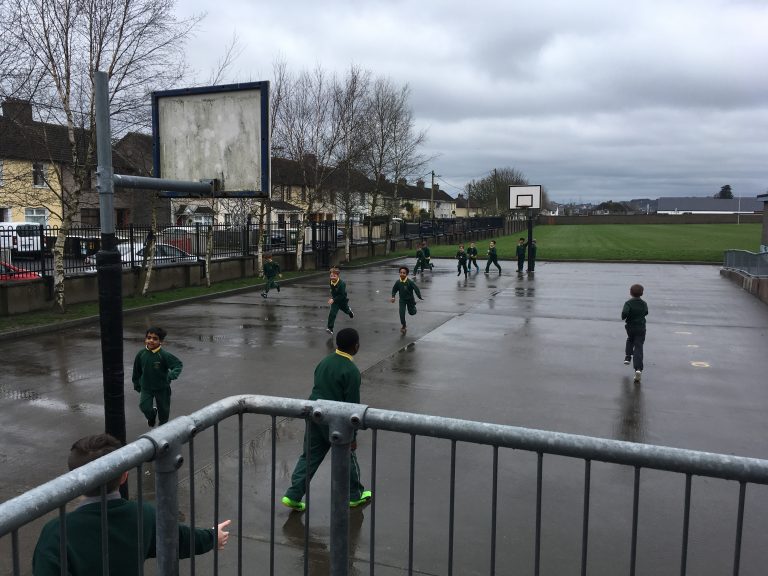 Tuesday 24th April
On Tuesday we had a 10@10. Of course as predicted the weather was not on our side but we split the school into 2 and did it in our GP Room!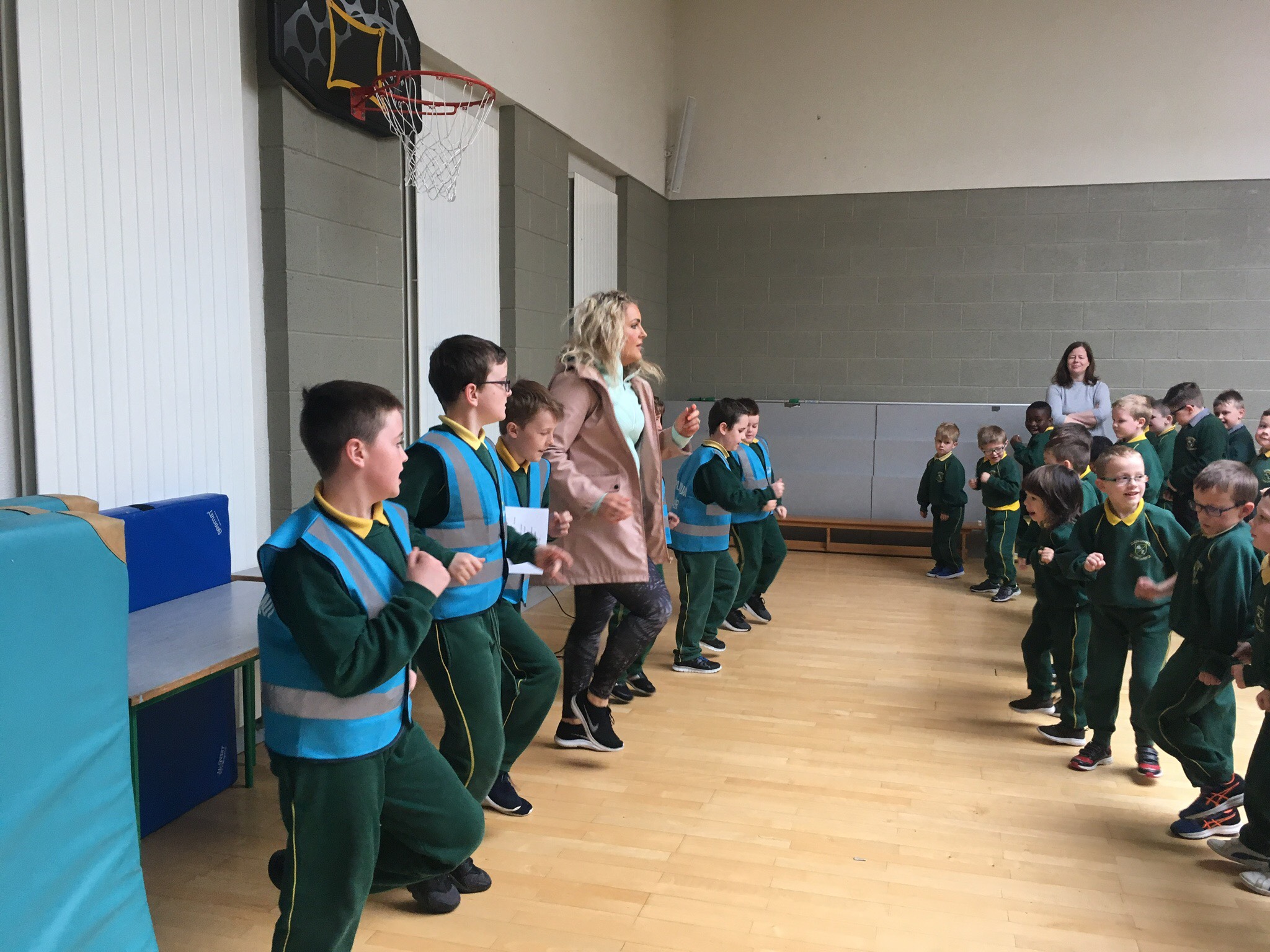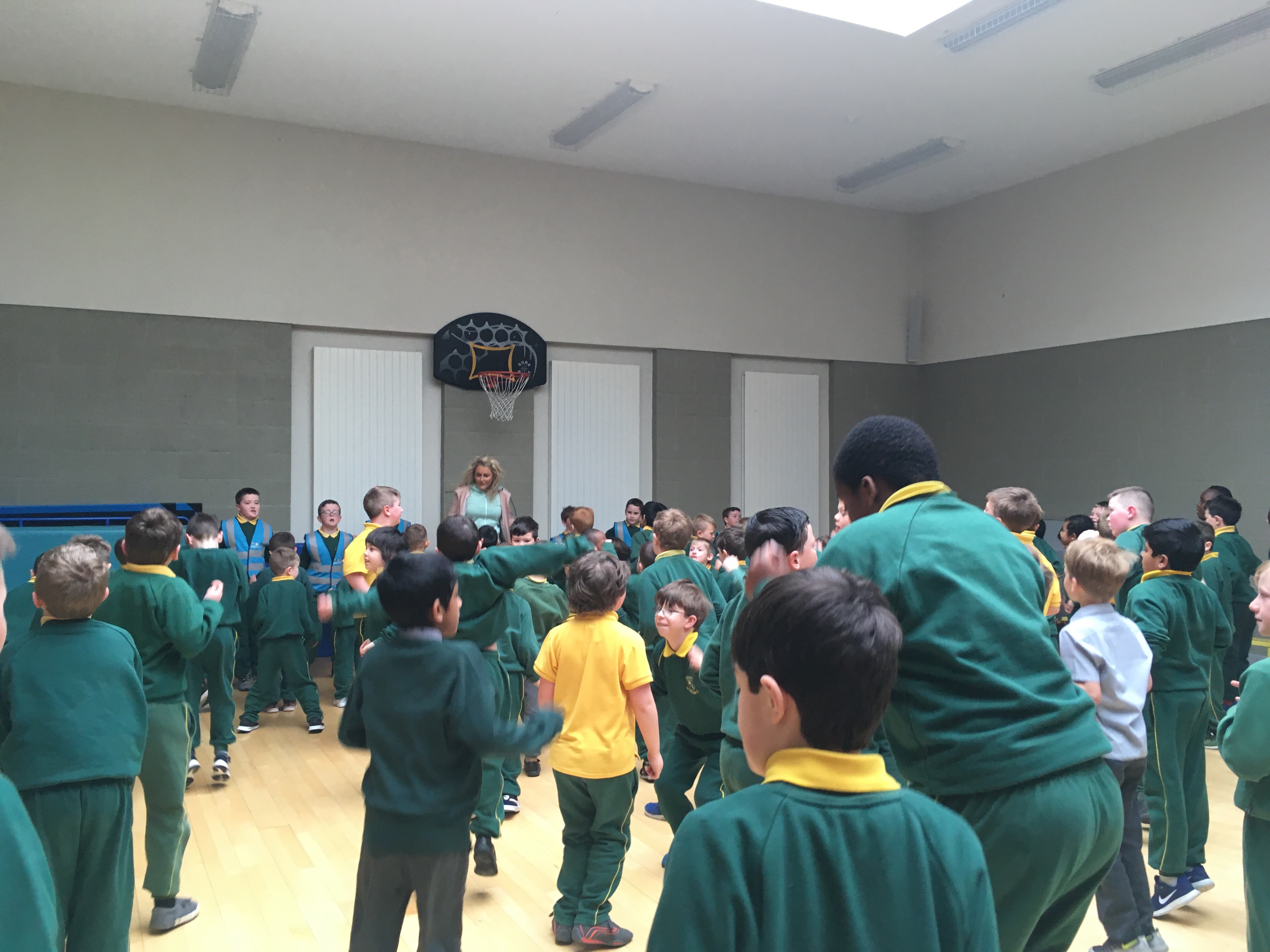 Wednesday 25th April
On Wednesday we launched our Walkway and we had a WoW (Walk on Wednesday) day. There was great competition as the golden boot was awarded to 2 classes!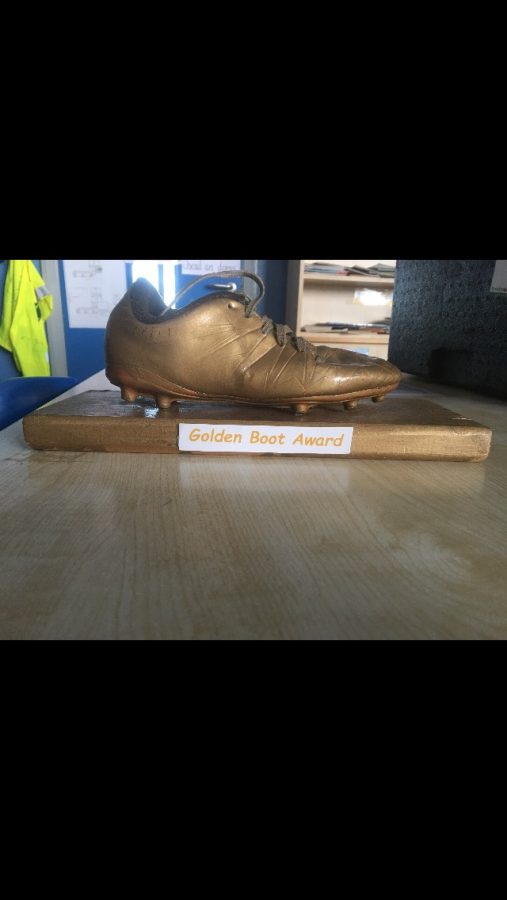 Thursday 26th April
On Thursday we had a 'wake up and shake up' at 9am in the morning. Lots of different resources were used for example Go Noodle or Just Dance for Kids!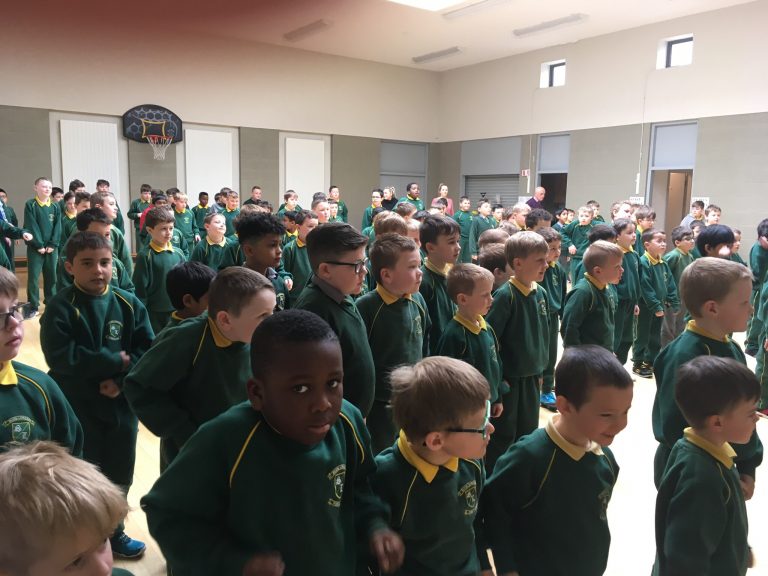 Friday 27th April
Friday saw the end of our marathon with each class completing the laps needed to make 42 km. In fact, after all the laps had been counted, as a school we actually ran 45km!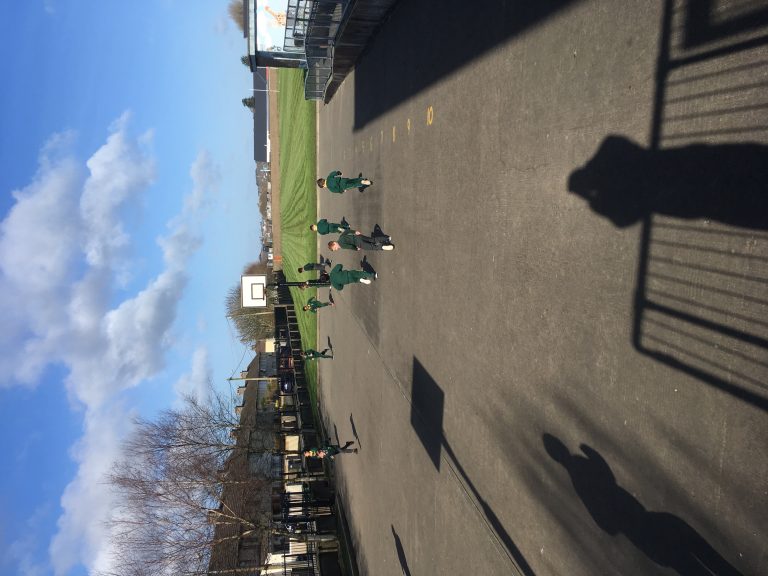 Class Activities
As well as organising whole school activities for the children to enjoy, we had activities at class levels too! We worked with many organisations bringing a variety of activities for the children to enjoy for example Balance Bikes for infants,  Sacred Heart Hurling Club for 1st and 2nd Classes, Yoga for 3rd, 4th, 5th & 6th classes, Walking Tours in our local eco park for 6th classes, Historical Walking tours for 6th class and Waterford Cycling Tours for 5th & 6th class. As well as this, after a taster class from Athletics Ireland, they left new equipment for use during active week and each class enjoyed taking part in long jump activities, javelin throwing activities, hurdle relays and much more.  Active School Week 2018 was a great success and we are already looking for new ideas and organisations to come on board for next year! Please see pictures below;
Waterford Cycling Tours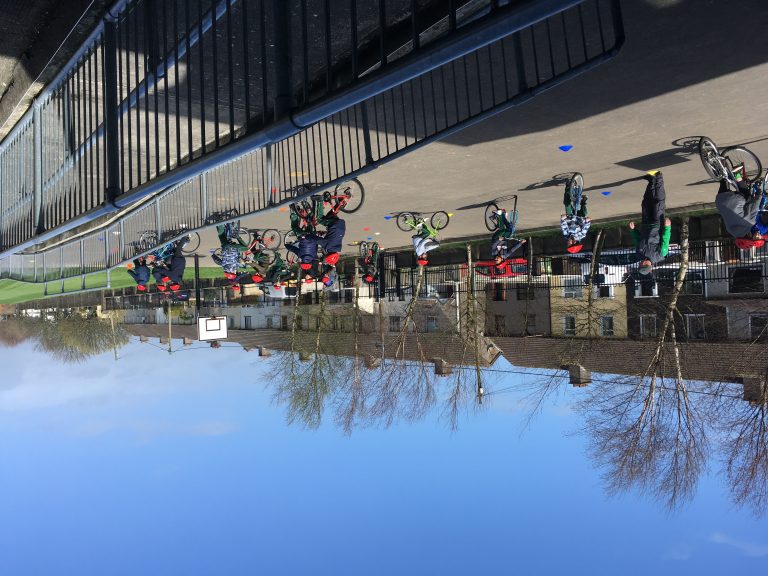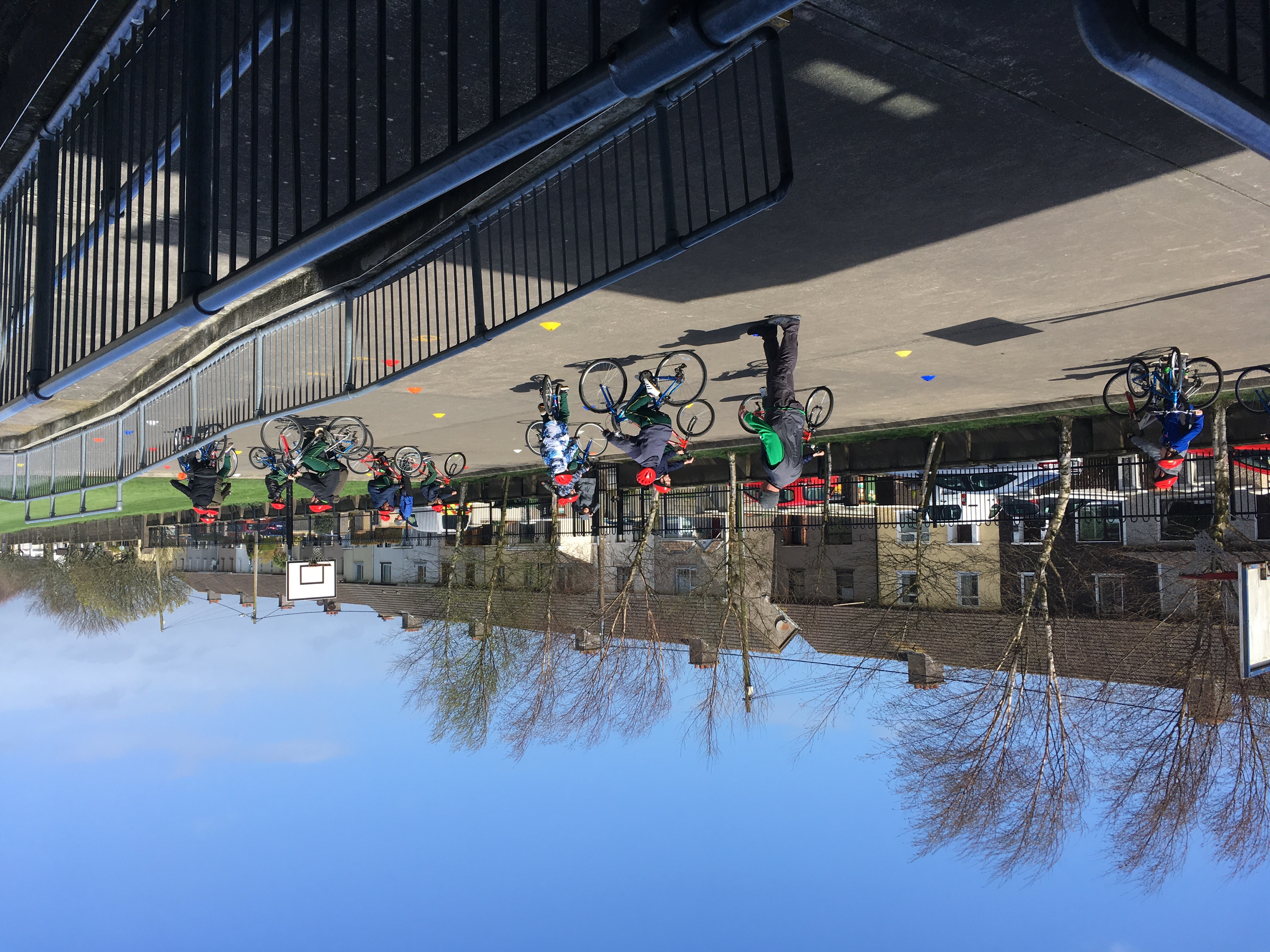 Sacred Heart Hurling Club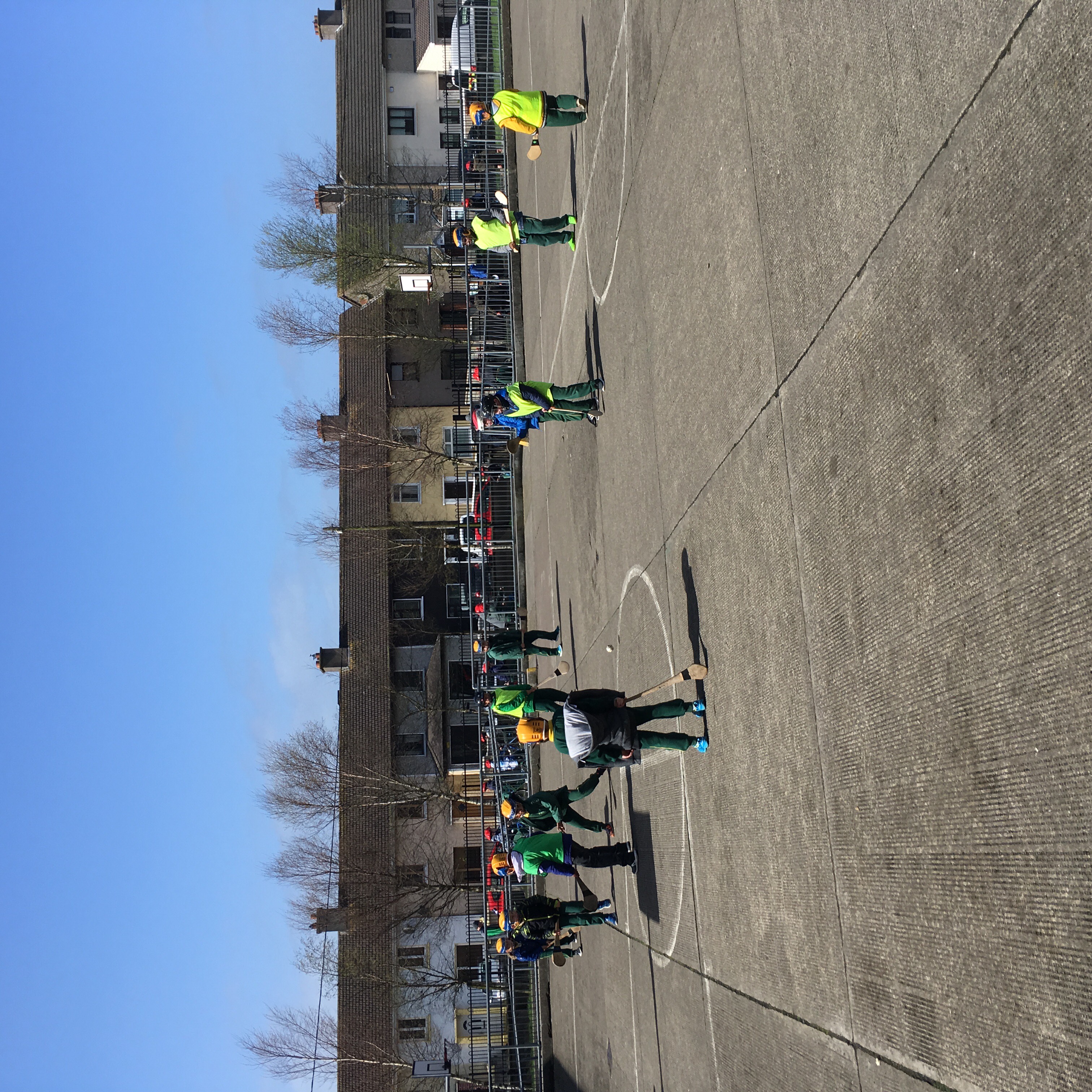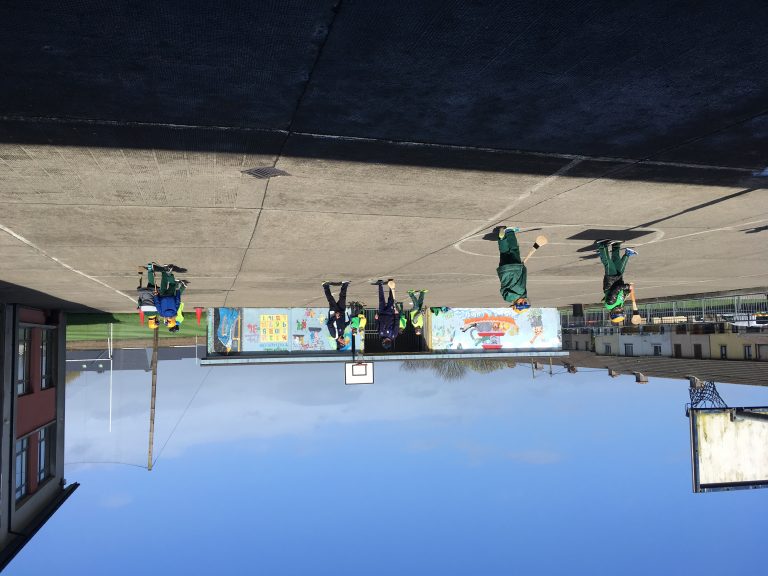 Yoga & Balance Bikes pictures to follow!